Preventative Maintenance Agreement
At Pure Air Solutions, LLC, we're proud to offer each of our customers peace of mind through our preventative maintenance program. Preventative maintenance can help you minimize the risk of your HVAC system requiring costly and unexpected repairs down the road, providing you with the year-round confidence you deserve. One of our experienced HVAC technicians will come to your home to perform an AC tune-up or a heater tune-up, depending on your needs. We will provide you with a detailed analysis of any current problems, as well as any problems that may develop in the future. You'll be saving money in the long run when you're not having to invest in unexpected HVAC repairs or installations!
The other benefits of our HVAC maintenance program include:

$29.00 service call pricing (reduced from $59)
15 percent off our service book pricing
Save an additional 15 percent on new installations (and $100 each year of the service plan)
Up to 25 percent off all indoor air quality products

Guaranteed 24-hour HVAC service
Factory warranty information
Longer HVAC lifespan
Improved comfort in your home
You become family when you join the Pure Air Solutions, LLC HVAC maintenance program. We guarantee that you'll be happy with the work we perform on your heating and cooling system – give our HVAC technicians a call today!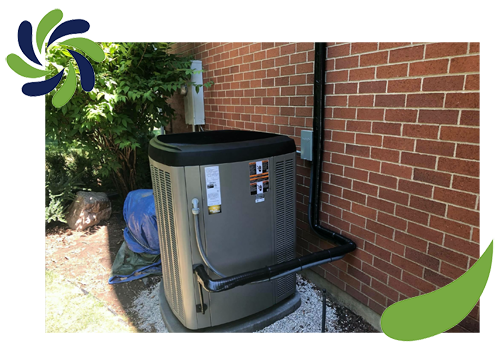 HVAC Maintenance Pricing:

Furnace: $79.00
Furnace and Air Conditioner Combo: $129.00

Air Conditioner: $79.00
Add a Whole House Humidifier: $20.00 (includes new filter)