Specials and Rebates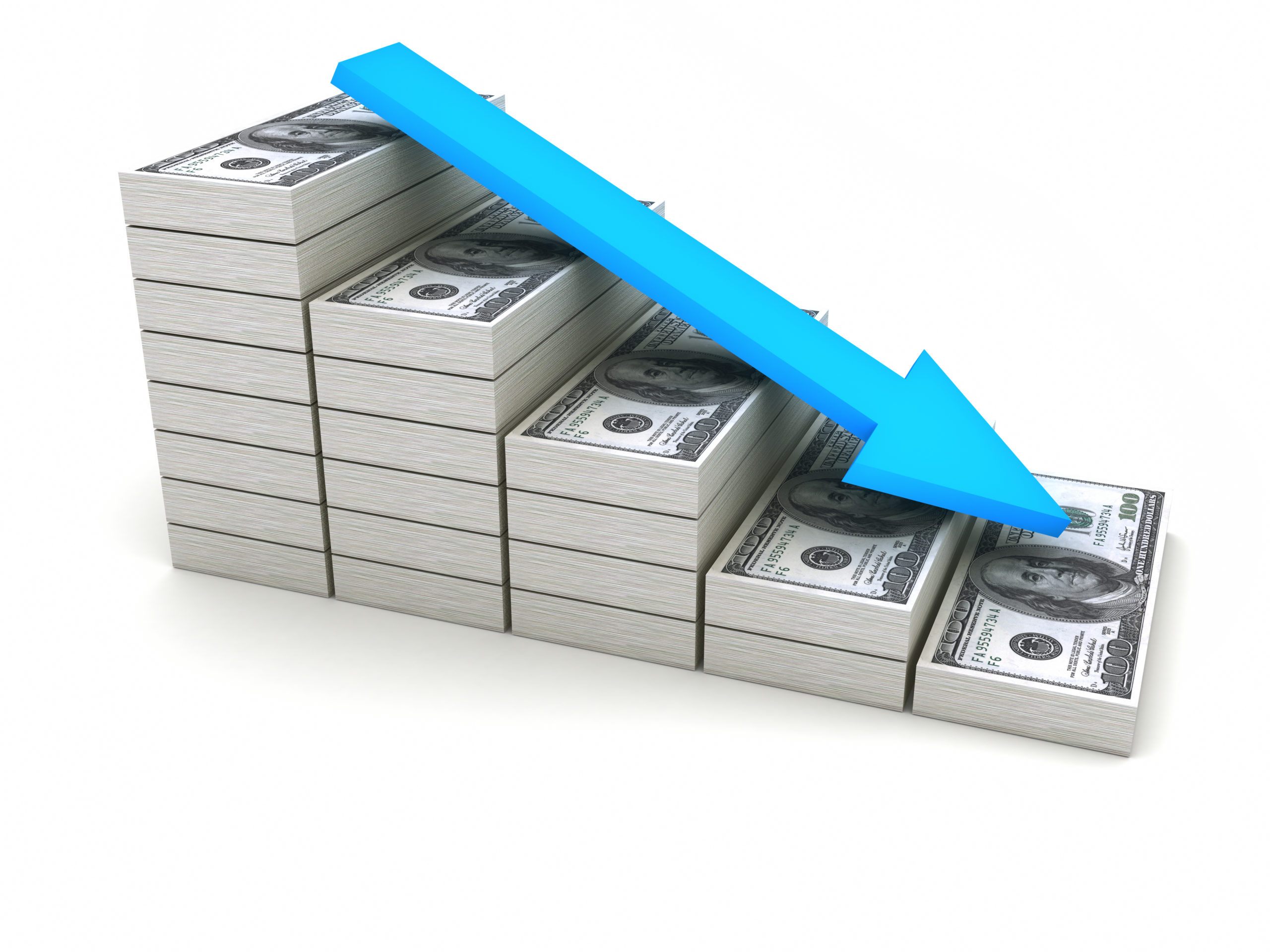 At Pure Air Solutions, LLC, we know how important it is to have a working HVAC system, no matter what time of year it is. Whether we're in the midst of a summer heatwave or the winter is at its coldest, we understand how stressful it can be when your HVAC system suddenly stops working. In addition to creating uncomfortable conditions for you and your loved ones, a broken HVAC system can often be a source of financial hardship.
Even if your HVAC system only needs a simple repair, it's often financially inconvenient to commit to repairs without advance notice. Pure Air Solutions, LLC is proud to offer a number of specials and rebates that can help you get the HVAC repair or installation you need, exactly when you need it. We're constantly adding new coupons and promotions, so be sure to check this page regularly if you don't see the product or service you're looking for. Alternatively, you're always welcome to give us a call to ask about any other specials and deals we may be offering.