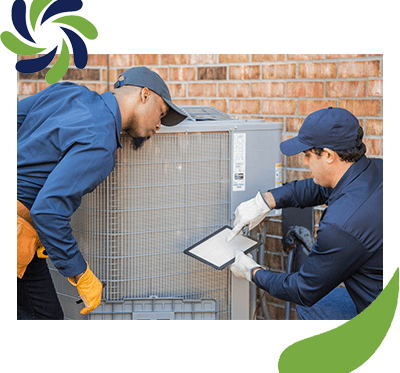 If you are looking to replace your AC unit, one of the terms you may come across is SEER. The following covers all you need to know about the SEER rating.
What Is a SEER Rating?
SEER (seasonal energy efficiency ratio) is the rating that determines the energy efficiency of your air conditioner. It represents the ratio of the AC unit's cooling capacity to the energy consumed throughout the season.
A high rating means that the system can regulate temperatures while consuming a low amount of energy. Today, air conditioners can have a rating of between 13 and 24 SEER.
Features of High-SEER AC Systems
Systems with high SEER ratings have features that increase their cooling capacity. They may have large coils and powerful compressors to ensure optimum efficiency.
Some systems also have variable motors that can adjust airflow depending on the property's cooling demands. Unlike single-speed systems, they only need to run when necessary. If you're considering an AC replacement in Thornton, you can talk to the staff at Pure Air Solutions, LLC.
Additional SEER Considerations
The SEER rating also considers seasonal factors based on your region and climate. It is more expensive to acquire an AC system with a high SEER rating. Therefore, you should weigh the cost savings against your investment in an energy-efficient AC unit.
In Thornton, where the average summer temperature is 79 degrees, a 14 SEER or higher is ideal. Fortunately, most manufacturers are no longer producing equipment with a 13 SEER rating or lower.
When to Replace Your System
An old, inefficient system may end up costing you more in repairs and utility bills. If your unit is close to the end of its lifespan, then you may want to consider a replacement. AC systems usually last between 10 and 12 years.
Why You Need a Professional Evaluation
Before choosing an AC system, it is advisable to evaluate your home's needs. A professional can calculate the cooling load of your house precisely. If the system's capacity does not match the cooling load, your new equipment will deteriorate rapidly.
You can trust the highly skilled staff at Pure Air Solutions, LLC for exceptional AC replacement services in Thornton. Our crew of NATE-certified technicians can install, repair, and maintain virtually all models of HVAC systems. We offer humidifiers, dehumidifiers, and other indoor air quality solutions as well. Call our team today to learn more about our services.