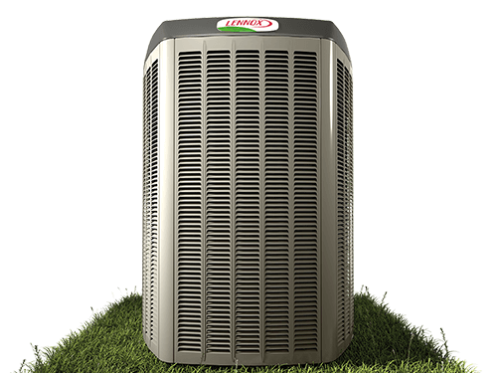 If you expect to need a new air conditioner in the near future, you should seriously consider what time of year you want to make that investment. By being strategic about when you purchase and install it, you can save yourself money and ensure maximum comfort.
Winter Discounts
During the warm months of the summer in Thornton, CO, throngs of homeowners are going to be in the market for an air conditioner. Demand for the appliances will be at its highest, and you'll be paying top dollar to get one. Plus, there may even be limited availability for certain models or brands. Purchasing in the spring isn't ideal either; demand will be high then too, with people preparing for the upcoming heat. During the late fall and the winter, though, the demand will not only be lower, but many suppliers will be overstocked. They'll be eager to move cooling units, which means discounted prices.
Purchase in Winter, Install in Spring
Many people think you need to have a new air conditioner installed immediately after purchasing it, but that isn't true. Although purchasing a cooling unit in the spring isn't frugal, having the system installed around then is a prudent choice.
For one thing, you don't want to be stuck with an old, declining air conditioner when the weather heats up. Your comfort will suffer, and you'll waste energy. When a cooling unit is brand-new, it's as effective and efficient as it will ever be. If you purchase yours during winter and then hire an installation team a few months later, you'll enjoy the best of both worlds. You'll save money on the purchase, and you'll enjoy the benefits of a new system when summer arrives.
Professional Expertise at Your Disposal
When you need heating, cooling or indoor air quality services in or near Thornton, our team at Pure Air Solutions, LLC will be ready and willing to assist. As a family-owned and -operated business, we bring a personal touch to our services and work with customers to find ideal solutions. We'll always listen to your needs and take a whole-home approach before recommending services or products. Contact us at Pure Air Solutions, LLC today if you'd like to learn more or schedule an appointment.